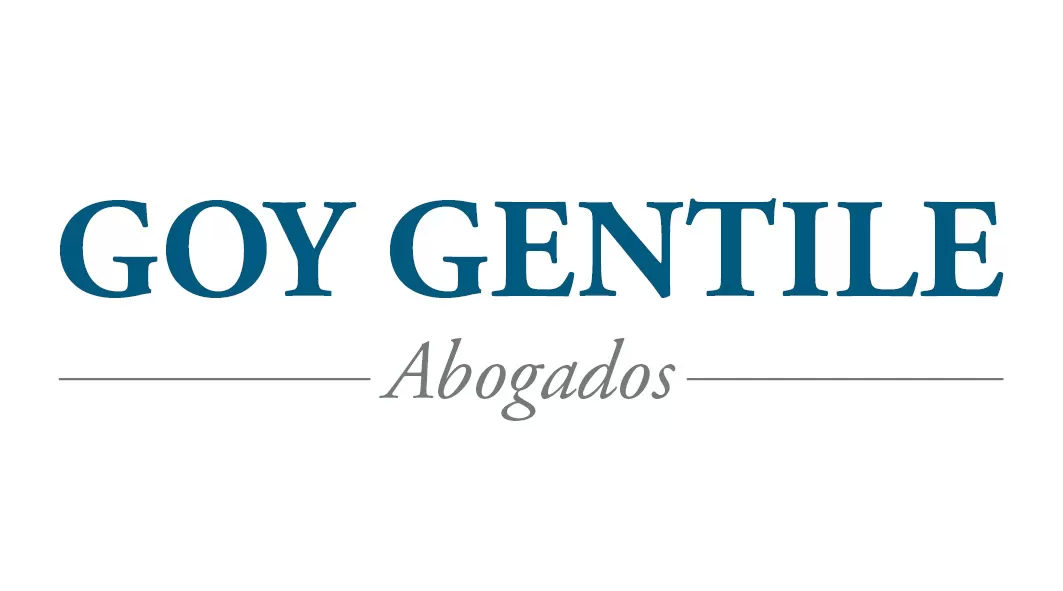 Publicado: 04-01-2021
El próximo 14 de enero, a las 17:30h, Lucía Goy, Socia Directora del despacho y Alejandro Álvarez, abogado especialista en derecho fiscal en nuestro despacho, impartirán un práctico y útil webinar acerca del Modelo 720, el cual obliga a declarar los bienes y derechos situados en el extranjero que superen los 50.000€.
En este práctico webinar se tratarán aspectos tales como:
¿Qué es el Modelo 720?
¿Quiénes son los sujetos obligados?
¿Qué bienes hay que declarar?
¿Cuáles son los plazos?
Novedades jurisprudenciales
Si desea asistir al webinar, no dude en confirmar su asistencia pinchando en el siguiente botón:
Confirma tu asistencia
Si desea ampliar la presente información, no dude en ponerse en contacto con nuestro despacho enviando un email a abogados@goygentile.com o bien llamando al +34 91 435 4519
---
On January 14th, Lucia Goy , Managing Partner at Goy Gentile Lawyers, and Alejandro Alvarez, Tax lawyer at our Law Firm, will be given an interesting and useful webinar about the 720 Form , which is the informative declaration of goods and rights located abroad that exceed the value of 50,000€.
In this useful webinar we will be talking about several issues like those below:
What is the 720 form?
Who are the obligated subjects?
What assets must be declared?
What are the deadlines?
New case law
In order to attend the webinar, please register your details by clicking on the link below:
Register your details
For further information, do not hesitate to contact us by sending an email at abogados@goygentile.com or by phone at + 34 91 435 45 19
---
Send Comment