What is the Italian Residency?

Italian Residency is a residence permit by which a foreigner, outside the EU,EEA and Switzerland, can legally stay in Italy for a prolonged period of time. In the case of a European Citizen, it will be sufficient to register at the Anagrafe del Comune (Registry Office) of the place of residence.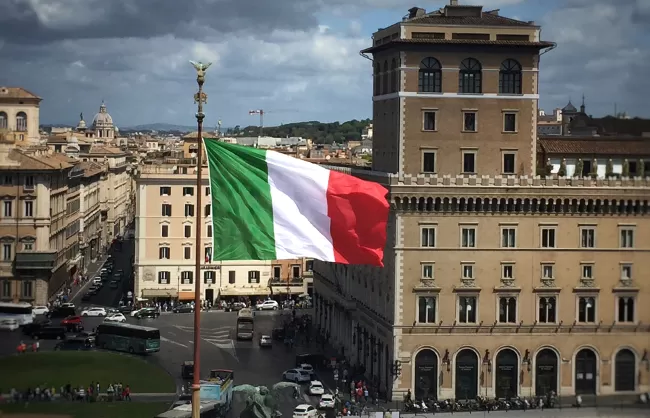 What are the benefits of the Italian Residency?

The right to reside, work and study in Italy

Free movement within the Schengen area (26 countries)

Acces to Italian social services

Possibility of acquiring permanent residence or attstazione di soggiorno after 5 years.

Possibility of acquiring Italian Nationality

Extension of these rights to your family members